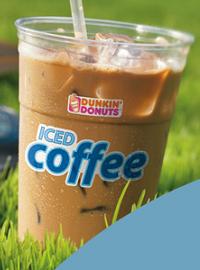 Empty-nesters 'resent boomerang kids'
Bernard Lewis (RIP) - a book: Notes on a Century: Reflections of a Middle East Historian
Philip Roth RIP
More Scenes From The Decline Of Evergreen State College
Black former student at Eastern Michigan University is ordered to pay $2,000 for scrawling racist KKK graffiti on campus
The Coalition for Cultural Freeddom: Kanye West, Jordan Peterson, and the revolt against political correctness
Jazz Legend Wynton Marsalis Says Rap And Hip Hop Are 'More Damaging' To Culture Than A Confederate Statue
Guilty Meritocrats
GOP Surges to 2018 Generic Ballot Lead in New Reuters Poll
I blame the Russians
Courageous Sen. Elizabeth Warren Pledges To Never Take Money From The NRA. They Aren't Offering Any.
House overwhelmingly passes bipartisan prison reform bill
Whites have fled the Democratic Party. Here's how the nation got there.
Goldberg: 'Collusion' and the insane media divide
Deep State James Clapper: Embedding Spy Inside Trump Campaign Is "Standard Investigative Practices – Goes On All the Time"
MARK LEVIN: We Need to Know What Brennan, Clapper, Comey, Rice, Power and the Rest of Them Did
So Germany Has Come Up With The Perfect Job For All Those Migrants
Has the Assad Regime 'Won' Syria's Civil War?