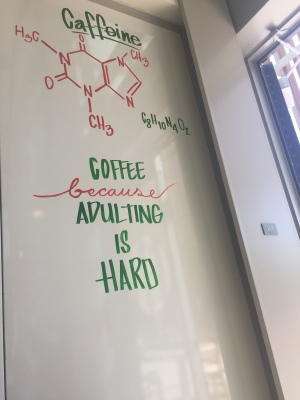 Prof Peterson is raising $ for an online university.
His new series is Significance of the Biblical Stories
Millennials Are Super Excited To Let Someone Else Deal With Hotcoldwetdry
L'amour? French consider fines for men who talk to women they haven't met
Sick! Lots of women out there dying to meet guys
Faculty position open: Only leftists need apply
'The New York Times' Is Working Overtime to Rehab Communism and Socialism in 2017
A commenter said "NYT opinion next week: for all its flaws, Hitler's Nazi movement bought healthy vegetarian meal planning to the Reich."
Conservative, Inc., Is Being Replaced By Us Militant Normals
Feminist group admits 'pay gap' is caused by women's choices
USA Today: NFL commits suicide by Trump with politically correct protests
I still don't know what they are protesting
Limbaugh Didn't Watch 'Sunday Night Football' For First Time In 45 Years
NBA Coach Popovich Pops Off: 'White People Especially' Need to be Made 'Uncomfortable'
Walter Williams: The Black Family Is Struggling, and It's Not Because of Slavery



The bottom line is that the black family was stronger the first 100 years after slavery than during what will be the second 100 years.




At one time, almost all black families were poor, regardless of whether one or both parents were present. Today roughly 30 percent of blacks are poor.




However, two-parent black families are rarely poor. Only 8 percent of black married-couple families live in poverty. Among black families in which both the husband and wife work full time, the poverty rate is under 5 percent. Poverty in black families headed by single women is 37 percent.