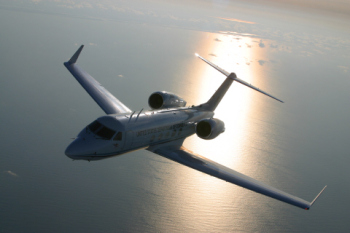 A prosperous friend of mine in New York told me yesterday that he was considering giving up his jet share, which was costing him $200,000/yr. Then Mrs. B. tells me that Lord&Taylor is packed with shoppers. 
I was struck by this "hardship case" that Insty linked:
One of the hardest decisions was to tell her granddaughter that she could no longer take horseback riding lessons because they couldn't afford it.

"She loved those horseback riding lessons," Gentile said.
Are we headed for a 3-year global recession?
Are we headed for Dow 7500?
Are people buying things where you live?
Is this a hyped-up ordinary recession, with great stock market buys that will make you wealthy in a few years?
Are we headed towards a long global depression?
Is this all an emotional reaction?
Is this all a Dem/Obama effect?
I've heard and read the conflicting experts. What do our readers think?