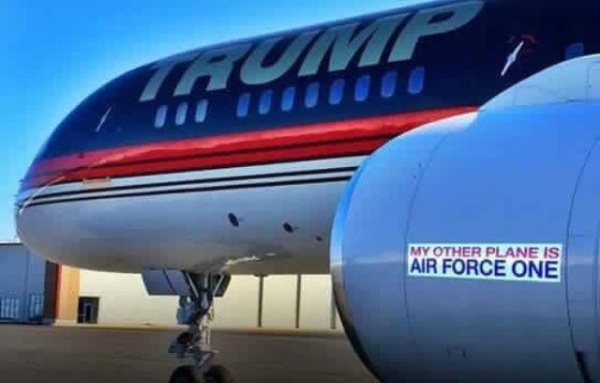 Re Trump, I am not a big fan but I am amused by it all. A Pres does not need to be your best pal. He has made some good appts. Yes, he should give Mittens a job. Romney needs a job. Take one more guy off unemployment in this economy.

Viking Ship Stopped by Gov Regulations
Hot Tubs and Luxury Dorms and Climbing Walls, Oh, My!
Who Raised the Snowflake Generation? Who's to blame?
How Scientists Are Using Poop to Study New York City's Coyote Population
Soft Drinks Number One Purchase By Food Stamp Recipients…
Free Coke! Why not?

Toronto is a hotbed of racial intolerance.
Teachers' unions are unhappy
Teachers have unions? WTF? Why?

Russian propaganda effort helped spread 'fake news' during election, experts say
Colin Kaepernick Castro T-shirt is ignorant of facts, insulting
SURVIVING CASTRO'S TORTURES
FORTY THREE YEAR STRUGGLE AGAINST CASTRO
Repeal and Revise - Life after Obamacare won't be as dire as some on the left are predicting
The outrage over fake news is based on fake news about fake news.
Fake rates: CalPERS Staff Nudges Board To Consider Lower Return Rates
I haven't slept in my own room since the election
Bookends to a Disastrous Presidency
Nov. 8 represented an explosion of anger on the right at years of smugness and disdain by liberals.
Trump's media feud enters new era
Isn't it the media's Trump feud?

Network CNN Vows To Oppose Trump Administration
The Real Legacy in Jeopardy Under the New Congress? LBJ's - The GOP has plans to take apart many of Johnson's Great Society reforms. Will Trump let them succeed?

President Trump's Pentagon To Do List
Unlearned Lessons in Haiti
Sick governance, sick culture. They have to fix it themselves. Not in my lifetime, though.