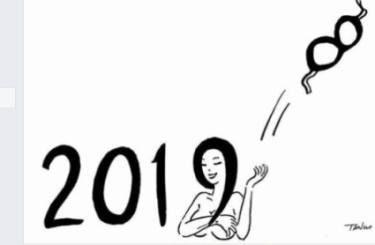 Most people give up New Year's Resolutions by January 12, study claims
Photographer Makes New Year's Resolution to Stop Buying Unnecessary Gear in 2019, Breaks It Before 2019 Even Begins
New discoveries at Pompeii come amid renaissance at site
Pretty In Passenger-Seat Pink: Why Are Women In Power-Adjacent Positions Flocking Toward the Feminine Hue?
The Push for Unconstitutional College Programs
Condell video: Big Tech and the Anti-American Dream
Anxiety About Immigration is a Global Issue
The Only Meddling "Russian Bots" Were Actually Democrat-Led "Experts"
Trump May Be The True Liberal
Romney: Trump 'Has Not Risen to the Mantle' of President
"Mantle"? Give me a break.
Mitt Romney: The president shapes the public character of the nation.
What?!? I used to like the guy enough, but now I see he is a sanctimonious putz
Trump tweets "Enjoy the ride."