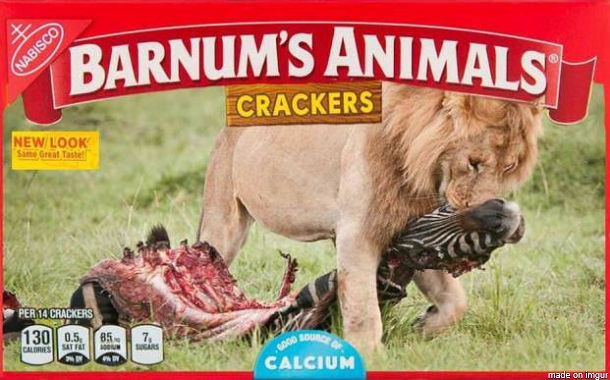 All about Panama Hats
Serena Williams battles umpire, loses US Open final in stunning upset
"As a 19-year-old, her former professor concludes, Melania clearly had ambition to match her intelligence."
ABOUT THOSE "VANISHING" FORESTS. . .
The Higher Education Bubble Is Bursting — And That´s A Good Thing
"If you're going to take a knee this season, please have a ring in your hand!"
Steyn on The Space Age
The Cory Booker you see has always been an imaginary creation
Mr. Rosenstein, What Is the Crime?
Rough Beasts Slouching toward the White House
Now We Know: "The Resistance" Is The Establishment
How Donald Trump dismantled the New Class, The President has created a Republican Workers Party