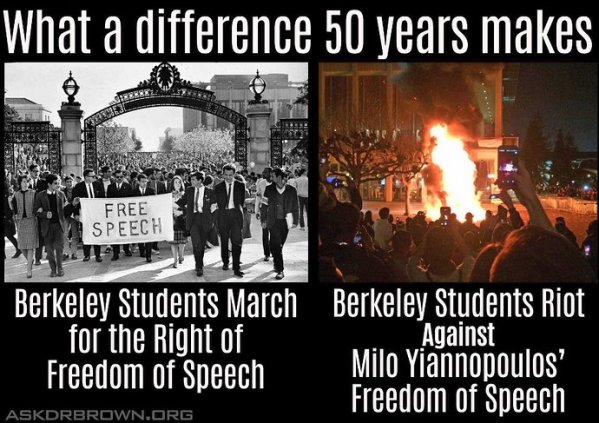 The Circus Dead, Animal Rights Kooks Target Rodeo
NLRB memo: football players at private schools are employees
Photos: Sea cliff at Kamokuna ocean entry collapses
California: Easy to Love, Impossible to Do Business In
How the Teleprompter Changed Public Speaking
U.N. Official Admits Global Warming Agenda Is Really About Destroying Capitalism
Bummer: 'Climate Change' Will Kill The Groundhog Day Groundhog Or Something

Who are Those Refugees Australia Doesn't Want?
The Bureaucrats Think That They Don't Answer To The President
How does David Brooks get it so wrong?
'Born In The USA' Singer Bruce Springsteen Tells Australian Fans He's Embarrassed To Be American
THERE ARE FASCISTS ON CAMPUS. PROTESTERS DON'T REALIZE IT'S THEM, NOT MILO YIANNOPOULOS:

"The hard left, which has become so utterly anthetical to free speech in the last few years, has taken a turn post-Trump's election..."
Rabid NYU Professor Melts Down, Orders Cops To Assault Conservative "Vice" Co-Founder Gavin McInnes
CNN's Don Lemon and Robert Reich: Conservatives Masterminded The Berkeley Riots
Shameless vendors of "alternative facts"

Media freakout: Another day, another media-instigated panic over Trump
This is Joy Behar. Today on live television she called
Milo Yiannopoulos (flamboyant gay who likes black guys) a racist
homophobe.
Gunning for Gorsuch — liberals' new normal
Trump Short Circuits Washington:



So unlikely did the election of Donald Trump seem to Washington and its denizens that the reality of it still has not sunk in. All of the city's worst traits — the self-regard, the group think, the obsessions with trivia, the worship of credentials, the virtue signaling, the imperiousness, the ignorance of perspectives and people from outside major metropolitan centers and college towns — not only persist. They have been magnified with Trump's arrival. There is so much negative energy coursing through the city that circuits are overloaded.




AVI on Refugees

How France has become the number one target for extremists in Europe and has been repeatedly brutalised in
terrifying new war against terror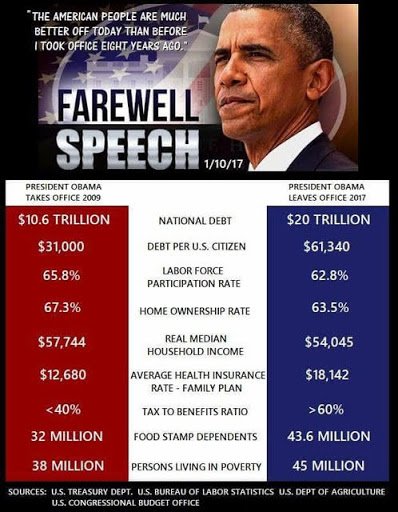 A Return to Constitutionalism