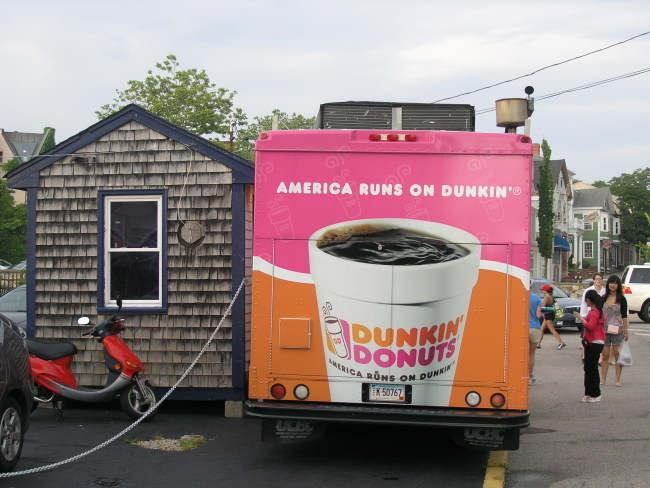 The case against privatizing national parks
Federal control of western land: two perspectives

Have More Kids. It's Good For the Planet
The Word On The Waltons: Then, Now, And Crazy Facts About The Show
Once again the only country of any size that, as far as I can see, emerges from the Olympic Games with any credit is India
NYT: We Messed Up In Our Louisiana Disaster Coverage (Maybe It's Because Bush Isn't President?)
This brilliant response to Obama's 'don't discriminate' warning to Louisiana is pure American gold
The Worst Union in America - How the California Teachers Association betrayed the schools and crippled the state
Sally Kohn Doubles Down on Her Defense of Sharia as 'Progressive'
Robot wars: Russian Armored Car Is Now Remote-Controllable
Brexit: Britain's Opportunity Is Europe's Warning
This Princeton health economist thinks Obamacare's marketplaces are doomed
Poll: Just 29% Of U.S. Voters Think Hillary Clinton Is "Honest"…
Does it matter?

" there may be smoke but there's no fire..."
What?
The Clinton Foundation Is Not a Scandal. It's a Phenomenal, Life-Saving Success.
Ethicists scoff at Clinton Foundation transition plan
Clinton's new strategy: I may be a crook, but he is a racist
Hillary's Race War - Disgusting lies, smears and hate.

Hillary's Email Server Was Wiped Clean With Something Called 'BleachBit'
Was this done after they were requested?

Russian "New Generation" Warfare: Theory, Practice, and Lessons for U.S. Strategists
How Israel Became a Role Model in Fighting Terrorism