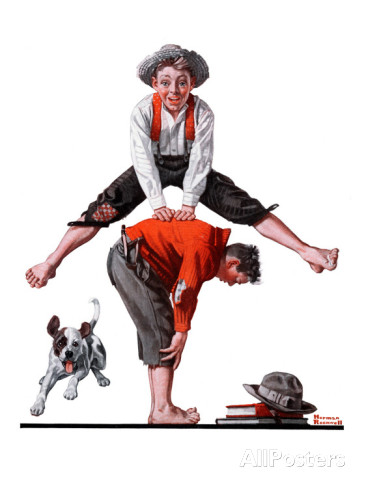 In Praise of the Benjamin Button Babes
We Are Told Jazz Jennings Is a Girl, yet Boys Aren't Biting
Rutgers Professor: White People Are "The Face Of The Oppressor"
All the Illegals Get to Stay
Anthem to buy Cigna — and then there were three: 7 key points
Colorado Nuns Appeal Birth Control Ruling to Supreme Court
IRS Should Avoid Bias Risk in Auditing Nonprofits, GAO Finds

New York Times alters Clinton email story
HILLARY PUTS 'FUN CAMPS' ASIDE TO PROPOSE 'CARING CORPS.'
Sheesh. She should run on the Fun Camps thing. A winning issue.

Hillary Promises Pizza And Free Stuff, But Still Can't Attract Any Young People To Her Cause
Why Scott Walker is so dangerous
Walker is not anti-union. He is anti-government employee unions. So was FDR. The real reason he is dangerous is because he rides a Harley, while Hillary! can't drive a car.

Italians Finally Rise Up Against 'Migrants' - Slow-motion but steady invasion of Europe by Africa and the Middle East gets some pushback.
From Foe to Frenemy - Why the United States is Courting Vietnam
Hungary expects to complete Serbian border fence by November
Get Ready, Japan: Russia Has Its Own Island-Buildup Project
Amnesty protests 'staggering execution spree' in Iran
Mission to Purge Syria of Chemical Weapons Comes Up Short
The Myth of Iran's Peaceful Nuclear Program
The President's Preferred Bad Deal
Salman Rushdie on Islam: 'We have learned the wrong lessons'
We Are Told Jazz Jennings Is a Girl, yet Boys Aren't Biting - See more at: http://moonbattery.com/?p=61094#sthash.L7S0XnqV.dpuf