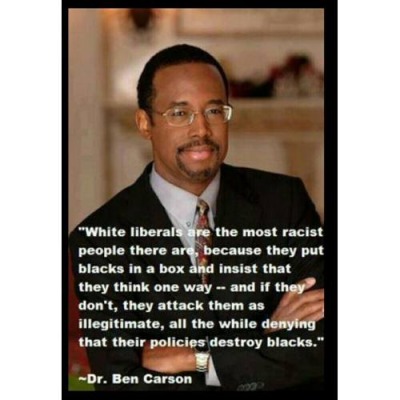 Image stolen from Lucianne
On April 1st, Virgin Atlantic Launched World's First-Ever Glass-Bottomed Plane
Crewcut: The Virtue of the Number Two
"Marry Young - I got married at 23. What are the rest of you girls waiting for?" h/t Insty
Drunks Don't Like Sober Women
He'd heard the debates about the cost of alcohol abuse to the NHS, but only when novelist Chris Paling found himself on a ward with long-term alcoholics did he really grasp the prognosis
New York's future flees to Florida - Young people are moving to the Sunshine State for jobs
Don't blame 'Big Oil' for high gas prices. Blame 'Big Corn.'
Taranto: Those Courageous Racists - Left-wing bigots pat themselves on the back.
Associated Press Drops 'Illegal Immigrant' From Stylebook
"If it were up to me, I would've been any of the diversities"
...was global warming ever real? Or is this hysteria a hoax, like the Y2K computer disaster that never happened?
Madeleine Albright, Condoleeza Rice, and Hillary Clinton have filled a post that would have commonly been held by eunuchs in the Byzantine, Ottoman, and Chinese empires.