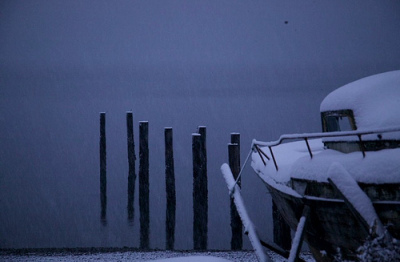 Texas Versus California: A Story Of Welfare States.
Grade disparities favoring girls start in kindergarten, and they have profound, long-term effects that can last a lifetime
Department of Homeland Stupidity: Huddle like Sheep and Die
Dino: Life of Julia
Against black history month
Can Robert Menendez survive?
Obama, build a lasting urban legacy - An ambitious proposal for the President's second term: Create a new federal Department of Cities
America's Creeping New Normalcy - Sluggish growth and high unemployment are increasingly just accepted.
Another Disaster… Obama's $5 Billion Electric Car Dream Bankrupt and in Shambles
Panetta Confirms Again That Waterboarding Helped Get Bid Laden; Media Still Confused
They Kill Because They Like It - Turkey's Marxist terrorists strike again—this time, against America