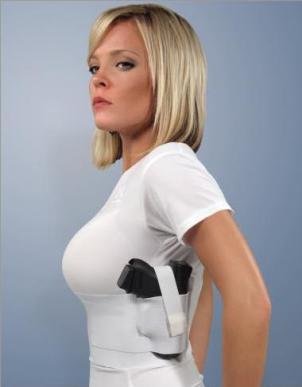 This morning's art photo stolen from Moonbattery
Sowell: On Christmas, Liberals Are By No Means Liberal:



The more I study the history of intellectuals, the more they seem like a wrecking crew, dismantling civilization bit by bit -- replacing what works with what sounds good.



Disabled Workers Hit New High in December – Nearly 90,000 Apply For Federal Benefits
Ron Paul Hits NRA: "School shootings, no matter how horrific, do not justify creating an Orwellian surveillance state in America."
The 'Open for Business' Tax Plan - Let's eliminate tariffs and corporate taxes.
The Case Against Public Education
David Gregory should be arrested for violating DC's gun law
End the Food Protectionism Racket - Food protectionism is harmful, rampant, and stupid.
A book: Trading with the Enemy: the Nazi-American Money Plot 1933-1949
Another: IBM and the Holocaust: The Strategic Alliance Between Nazi Germany and America's Most Powerful Corporation
Look At All These Guns People Got for Christmas (h/t Insty)
Not your father's UK: Arrested for having Swiss Army Knife in car
Depardieu Move to Belgium Divides France
A Message From China's Collectivist Utopia
Why Arabs Hate And Kill Palestinians
US lambasts China for breaches of trade rules