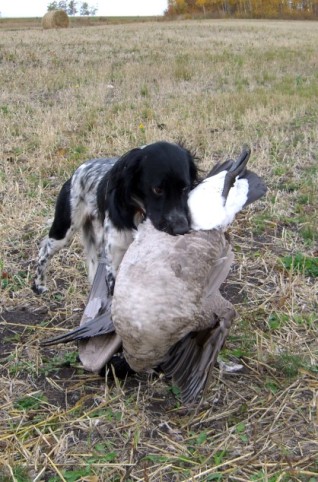 I will be off duty for a couple of days for a bit of a hunt - a wild goose chase for a couple of days in the snow and wintr'y weather.
Speaking of killing, look what PETA does. Natural born killers?
As much as I love rail, the nation's massive  "investment" in it is not producing dividends. Coyote. If you ask me (and nobody does), this country does not need one more road on my nickel. Nor, apparently, does it need one more rail. Perhaps we're done with basic transportation for now.
Illegals moving north to avoid enforcement. Wizbang
Via Mankiw, Anna Schwartz dings the Fed. And yes, a feckless Fed did cause the Great Depression. The "market failure" meme was a scapegoat, but the Leftys did get some mileage out of it, and still do.
If you have not read about this already, the story of the NYT's public editor's assault on Bill Kristol is hard to believe. They clearly have no idea about how lucky they are to have him, but I still think they should hire Mark Steyn. When they hire Steyn, I will renew...maybe.
The truth about those famous Vietnam photos. Neoneo. Thanks for that piece, Neo, and for the series it is a part of. You put plenty of work into that series, to our benefit.
And speaking of MSM propaganda, the NYT used nine reporters to produce this utterly dishonest smear of American veterans. How can they bear to look at themselves in the mirror?
No clothes? Or an empty suit? Why Hillary, despite celebrity status, is an empty pantsuit.
I think this is accurate.  Why Mayor Menino doesn't want low-cost medical clinics - because they aren't run by the government. Who is he to decide where I get help? I'll go to the darn veterinarian, who is my pal, if I want to.
From a Betsy quote on college admissions craziness:
As for the remainder of the tuition--that portion not covered by student aid--it must then be provided by the parents, who work overtime in America's marvelous market economy so their children can spend four years in the care of college professors who despise the market economy and the bourgeois buffoons who work in it overtime so they can send their kids to college, where, coincidentally, the kids will acquire a degree that does next to nothing to prepare them for working in the market economy.