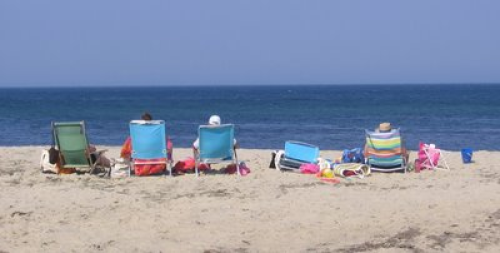 Pic: Some of my relatives at Cahoon's Hollow
Find the #1 Song on the Day You Were Born
MH370 was likely a mass murder-suicide by pilot
Steal big: Billion-dollar Medicare fraud busted
The "Doc Fix" Is In: An Initial Assessment of
Medicare's New Rule over the Practice of Medicine
Vermont doctors push back against assisted-suicide requirement
Luckiest firearm shot EVER
Sea level rise normal for an interglacial
Weather and the Circle of Hotness

How Hamilton College's Diversity Requirement Came About

LLoyd Marcus (of American Thinker) nails black lives matter (video)
MSNBC Bemoans 'Intolerant' 'Right-Wing Parties' in Wake of Germany Attack
Donald Trump's RNC address could mark the start of an American revival
Salon: Donald Trump is bulletproof: Why his call to Colbert last night should scare the left
Left? Why? Trump is no Conservative.

Prime-Time Trump Is Finally Here
Shaidle is not fond of Trump, but...
Donald Trump's RNC Speech Was a Terrifying Display of Nightmarish Authoritarianism
Sheesh. I thought he was mainly talking about peace and prosperity
Liking the Trump Spirit: Trump awakens the sleeping giant of America
Democratic Party Platform Calls For WWII Scale Mobilization To Fight Hotcoldwetdry
Where Are the Academic Boycotts of Turkey?