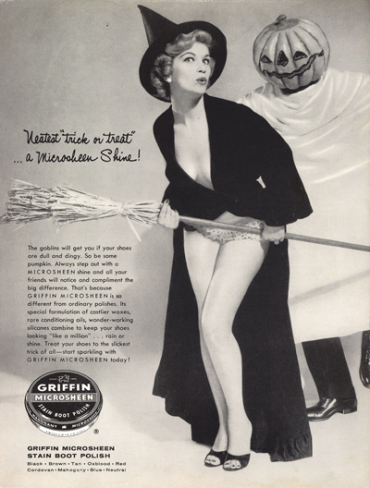 Hitchhiking in the Land of the Dead
A Tactical Assault Camera That Isn't Good for Street Photography


An Uber for truckers



The turmoil in the trucking industry is a window into the social and economic changes sweeping the country; expect to see more industries faced with similar challenges as the blue economy fades away.



Taking on The Teamsters. Teamsters don't like that.

2014 Health Care Cost and Utilization Report
Americans Are Stupid, New Study of Millennials Uncovers Educational Shortcomings
Campus Feminazis Demand Censorship of Social Media
I demand censorship of these irritating bullies

NOAA Attempts To Hide The Pause In Global Warming: The Most Disgraceful Cover-Up Since Climategate
French Mathematicians Blast UN's 'Costly & Pointless Crusade' Against Global Warming
Time Magazine Names Ahmed The Clock Boy to List of Most Influential Teens of 2015
So inspiring

Even Salon Thinks Trigger Warnings Have Ruined College
A moderating panel of Hannity, Mark Levin, and Rush Limbaugh would be far more appropriate for a GOP debate.
Of course. Why not?

BofA Looks At Europe's Record €2.6 Trillion In Negative-Yielding Debt, Is Shocked At What It Finds
I still do not comprehend a market for NIRP bonds

This Map Shows How Large Europe's Refugee Crisis Really Is - Data visualization company Lucify used U.N. stats to show the recent mass movement of people to the continent.
Culture Clash: How ISIS Could Send Europe Over the Edge
Turkish Government Seizes Opposition TV Stations
Turkey: Kurds Threatened Before Election
As Predicted, the Iran Deal Has Begun to Wreck Global Nuclear Non-Proliferation Efforts
DHS, White House Tout Ability to Screen Syrian Refugees. But Under Oath, FBI Says Opposite
What Just Happened in Syria?
Russia flying Iranian weapons shipments into Syria, sources say
North Korea's slave labor force is growing, U.N. special rapporteur says
It's for the greater good.

Highlights from the 2016 US Military Strength Index