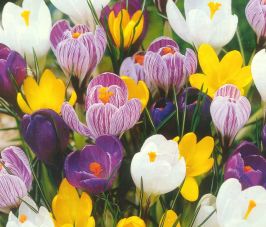 Spitzer and Obama: "Non-judgemental nonsense." Sowell
Related: Monogamy is unnatural, says Spitzer defender. Oh, really??? A comment from Frontal Cortex
Does "big business" like free trade? Cafe hayek
How our media has gotten Americans killed.
America is a nation of givers. The American
But why are we giving our money to these dudes?
White House confusion about gun rights
Related, from Insty:
MORE ON THE D.C. GUN-BAN CASE, FROM U.S. NEWS:

Dick Heller, a longtime resident of the District of Columbia, carries a handgun for his job as a private security guard. But at the end of his shift, he packs up the .38 revolver and stashes it in a vault. He would like to keep a gun for protection at his Capitol Hill home, where he has endured the sound of gunfire for years. But he can't, because D.C. law forbids it. "They give me a gun to protect them," he says of the government, "but I'm a second-class citizen when I finish work."

Actually, you were a second-class citizen in their eyes before. You were just allowed to have a gun to protect the first-class citizens.